Going Green in Vancouver, British Columbia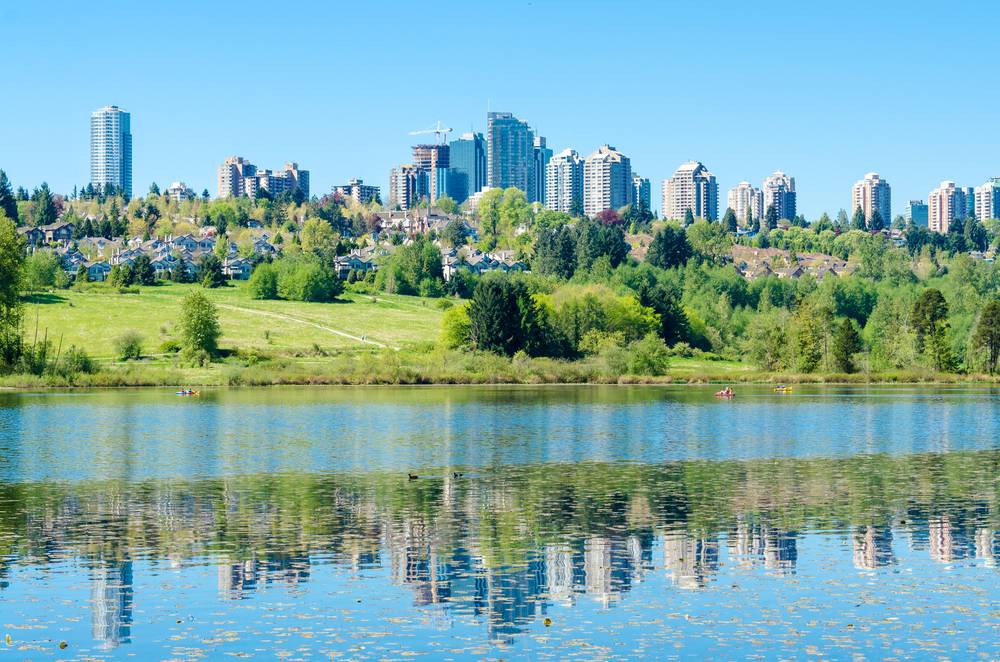 0
0
Read Time:
3 Minute, 44 Second
Vancouver, BC is known as a city that cares about the environment and has been working toward becoming a greener community for a number of years. From the extensive bike paths to shared community gardens to businesses that have made the choice to go the eco-friendly way, the city has a lot to offer its environmentally conscious citizens and consumers. If you take the time to do a bit of research you will soon discover the plethora of choices you have right at your fingertips.
When we make the decision to support companies who put sustainability and the environment at the forefront of their business plans we build a city and a community that grows greener by the day. There are a large number of companies who have made this a priority from downtown restaurants to dry cleaning alternatives to grocery stores. It's a city where eco-friendly businesses typically prosper. Here are some places to look for some green options.
If you like to eat organic and locally produced and raised food the Vancouver restaurant scene is the place for you. Spend some time doing a bit of research or asking the locals and before you know it you will have a number of great options to pick from. Remember by supporting restaurants who buy local you are making a more sustainable choice as well as keeping money in your local economy and helping farmers and others in your community to continue growing.
Eco-Friendly Dry Cleaning Alternatives
As consumers become more aware of the harm caused by toxins they are making the decision to cut as many out of their lives as possible. Traditional dry cleaning is done with chemicals that can create damage to our health and the environment over time. Thankfully there are now environmentally-friendly dry cleaning alternative companies which can still get your clothes clean and ready to wear using green ingredients that do not hurt you or the environment.
Around the world many consumers want to have their new homes built using environmentally-friendly and greener materials while creating a more energy efficient and sustainable home. Those living in the city of Vancouver are no exception. There are a number of companies dedicated to the building of homes while taking the health of the environment into account by focussing on key areas such as water conservation, indoor air quality and efficiency.
Buying toys can often mean purchasing pieces of plastic for your children that end up in the landfill a few years down the road. Some parents are deciding to make a more eco-friendly choice and only get toys that are produced ethically, sustainably and of material made from recycled components or of metal or wood. Do some research and you will quickly see there are many toy stores to choose from so you won't have to feel guilty for adding to the plastic waste.
Throughout the city there are a number of farmer's markets running both on the weekend and during the week on specific days. This is a great place to find sustainable and local produce, meat and seafood, dairy and other artisanal goods and wares. Spend the day checking out the vendors and taking in all the markets have to offer. Wander through the stalls and enjoy fresh, seasonal fares while supporting the farmers, producers and artists who grow and create them just for you.
In a time when fast fashion means that tonnes of used clothing items end up in the landfill many fashionistas are making the decision to buy ethically produced and sustainable eco-friendly clothes. Vancouver has many shops that allow those who care about how their clothes are made, by whom, and whether they are created using recycled or ethically sourced materials. It does not take a lot research to find these stores as they are popping up everywhere throughout the city.
Organic and Local Food Delivery Services
In the age of the internet ordering groceries online is becoming a common practice as more and more customers are choosing to use this service. With most offering free home delivery it is getting increasingly easier to get organic, sustainably grown local produce, meat, dairy and other foodstuff right to your door. Not only are you supporting the farmers and other food producers in your area you are also making a healthier choice for you, your family and the environment.
Vancouver, BC is known as a city that cares about the environment and has been working toward becoming a greener community for a number of years. From the extensive bike paths to shared community gardens to businesses that have made the choice to go the eco-friendly way, the city has a lot to offer its…