Everything You Need To Know About Prepaid Lights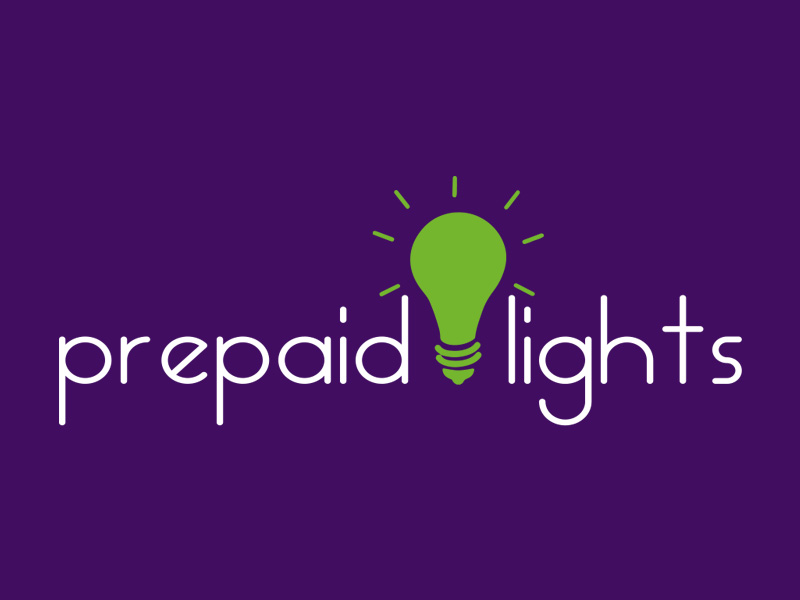 0
0
Read Time:
3 Minute, 6 Second
Prepaid electricity is a service whereby you buy a fixed amount of electricity prior to using it. The electricity is measured in units, with one unit being equivalent to one kilowatt hour. With such a service, a power retailer allows you to make upfront payment so that you can effectively manage your electricity usage as well as budget.
Factors to consider before opting for prepaid power.
There are a number of things to consider before you sign up for prepaid power. Some of them are highlighted below:
Your continued use of electricity is based on you making prior payment for the service in a timely manner.
In case your current balance goes below the disconnection balance, or drops to zero, you shall be disconnected with little to no notice.
You need to have the ability to receive some notices either through electronic methods or by phone.
You will never get a monthly utility bill.
Likewise, you also need to ask yourself some questions. Do you prefer a pay-as-you-go arrangement? Are you comfortable with paying a deposit? Do you desire to monitor and control your energy usage? Do you want a method of cost-sharing with roommates?
How can I get started with a prepaid service?
Upon identifying a Retail Electric Provider, you need to get in touch with them to subscribe for the service. Most power retailers might require you to make a payment in order to establish a positive balance prior to the commencement of service. The payment is usually referred to as a connection balance. Mind you, this payment is not a deposit. The balance is used in the establishment and provision of prepaid lights. sometimes you might also pay Transmission and Distribution Utility fees, or TDU. this might significantly raise the total fee prior to commencement of the service.
What shall I receive in place of a utility bill?
Instead of a utility bill, the Retail Electric Provider will send you electronic communications informing you the available balance in your account. What's more, you can request your standing balance from the provider. Upon request, your provider can provide you with a Summary of Usage and Payment for up to a year of usage. You will be given a summary of charges, usage, the price per unit and periodic payments. This report can be sent in PDF format.
What type of fees are charged?
The type of fees charged usually vary from one power retailer to another. Charges might include V.A.T and other levies. To get more precise information, you need to go through your Retail Electric Provider's Terms of Service or contract documents even before you subscribe. For prepaid lights, you can obtain information on charges and product fees on a Prepaid Disclosure Statement.
How do I get important notices?
Prepaid power providers usually sent important and time sensitive notices such as outstanding balance notifications, payment confirmations and disconnection warnings by electronic means or through the phone. Furthermore, some prepaid meters normally give out a beeping sound or a blinking LED light when your balance is running low.
How to avoid being disconnected
To eschew the inconvenience of having your power disconnected, it is imperative to always keep your balance above the disconnection balance, or above zero. Some utility companies can set a disconnection balance even at $10, while others use smarter meters that automatically disconnect when your balance hits zero. Therefore, it is important to be aware of your utility company's retail system.
To restart your reconnection after a disconnection, you need to simply top up your account above the minimum balance. In case you had a negative balance you must first clear the deficit and pay for the utility.
Prepaid electricity is a service whereby you buy a fixed amount of electricity prior to using it. The electricity is measured in units, with one unit being equivalent to one kilowatt hour. With such a service, a power retailer allows you to make upfront payment so that you can effectively manage your electricity usage as…