The Work Process of Recruiting Agencies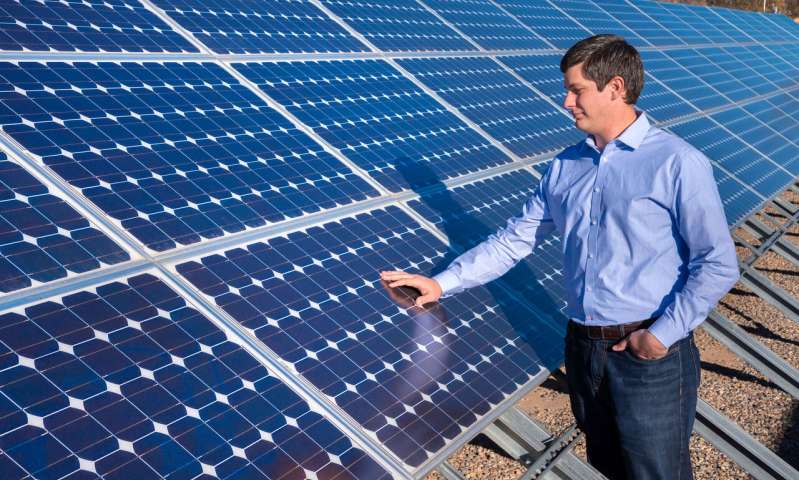 0
0
Read Time:
2 Minute, 36 Second
Recruiting Agencies Find the Most Suitable Employee and Employer.
Recruitment agencies are the middle men between a company that wants to employ someone and the person who is looking for a job. When a company needs a skilled employee, they get in contact with a recruitment agency, also known as an employment agency.
The recruitment agency then sifts through hundreds of resumes in their database and finds the perfect options for the company. Recruitment companies have the expertise and resources to find highly specialised talent.
Recruitment agencies prove to be useful when looking for a job. They can maximise your job options. They can assist with resumes, advice clients on employment issues and they might even prepare you for interviews with the company if you get selected.
Recruitment Solutions for Green Energy sectors
Renewable energy is a very fast- growing sector, with many countries endorsing the clean environment thought. Renewable energy is derived from natural resources such as wind, sunlight and water. Using clean, renewable energy is the most important action that you can take to reduce negative impact like pollution on the environment.
Producing energy from traditional resources such as coal, oil etc. is the main cause of environmental pollution. Renewable energy is getting popular as it produces energy with less harmful environmental impact.
If you are a firm in the renewable energy sector, you must ensure that your company stays ahead of competition and for that you will need expert talent in your team. Renewable recruitment agencies understand that you need employees with technical skills and the recruitment solutions they provide are tailored to help your firm lead in its sector. They have in-depth knowledge to locate the industry's best engineers, consultants, contractors, geologists, executive managers in solar and wind energy and marketing managers.
If you are looking for a job in the renewable energy sector, you can contact trusted and experienced recruitment agencies for the perfect job according to your skills as they work with companies across solar, wind and hydro power sector. They have teams that stay connected with the top companies as well as new start-ups in the renewable market.
Jobs in Solar Energy sector
Solar power is getting popular and millions of people are switching to solar energy. This demand is causing a rise in the market for expert professionals to help develop solar energy market. You can build your career in the ever-growing solar energy sector, while contributing to make the country cleaner and greener. An experienced recruitment company can help you find a solar energy job in the renewable sector because of their connections and experience.
Whether you are looking for a solar project manager vacancy, a contractor, team leader, solar panel installation expert or an engineer's position, you can browse on various recruitment companies' websites.
For choosing solar energy jobs in Australia, you can rely on Phillip Riley. You can browse through their job listings or discuss your requirements with their team to build a career in the Australian renewable sector. They have years of experience and strong connections to match the right employee to the right job.
Recruiting Agencies Find the Most Suitable Employee and Employer. Recruitment agencies are the middle men between a company that wants to employ someone and the person who is looking for a job. When a company needs a skilled employee, they get in contact with a recruitment agency, also known as an employment agency. The recruitment…