How Plants Make a Marvellous Addition to Your Yard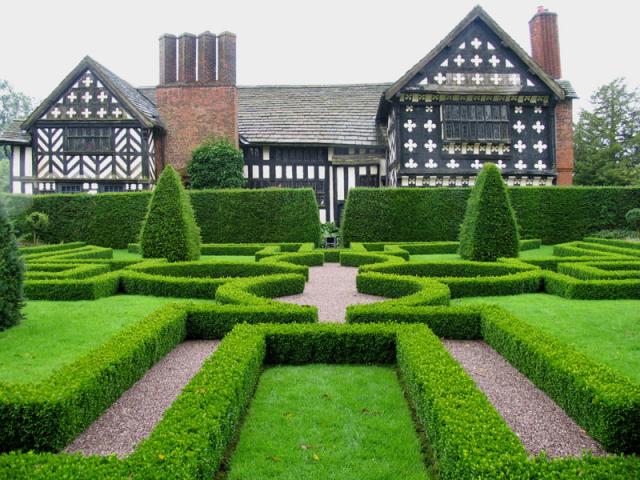 0
0
Read Time:
2 Minute, 1 Second
When it comes to landscaping, there are a few additions that are commonly seen in many front or backyards. These can range from a pool, a BBQ pit, or even a stone patio for rest and relaxation. For your next landscaping project, consider highlighting your house with more natural beauty—the beauty of greenery!
Mother Nature Knows Best
People are drawn to nature. It's enticing, relaxing, and ultimately pleasing to the eye. Poets try to capture the beauty of nature. Movies centre entire symbols around different plants and flowers. Finding a green oasis in a busy city can be a breath of fresh air…literally! Landscaping can be overwhelming and time-consuming if you have never redesigned a space.
 If you live in Australia, there are great companies like Alex Paving & Landscaping that can quickly get you on your way to your dream yard! If you want to further enhance your yard, look no further than mother nature itself. Here are some popular and relatively easy landscaping ideas to help fit out your surrounding space:
Front foundation planters: Adding a few plants to the front of your house can draw the eye and bring out architectural designs. Roses are a great addition to the front of the house, or even low shrubs that can still allow light into the windows.
Adding a pop of colour: For those that love nature but prefer something more low maintenance, a coloured tree may be a good choice. It will still draw an eye to your lawn but adding only a tree or two doesn't add too much more work for you. Think about the seasons when planting your tree! A cherry tree has beautiful blossoms in the spring, while a Japanese maple tree is most vibrant during the autumn season.
Sticking to your native roots: The best way to add nature and keep it lasting long is to choose plants and foliage that are naturally grown around your area. These plants will peak during seasonal times and be easier to maintain than a foreign plant that may require different conditions.
Even if you are a gardener, it is still best to consult a professional to help lay the groundwork for your plant haven. Landscapers will be able to tell you what might fit best and where, and perfectly design an area to suit your needs. Once finished, you just need a little water and sun!
When it comes to landscaping, there are a few additions that are commonly seen in many front or backyards. These can range from a pool, a BBQ pit, or even a stone patio for rest and relaxation. For your next landscaping project, consider highlighting your house with more natural beauty—the beauty of greenery! Mother Nature…