House Cleaning Tips: What to Do Before Moving into a New House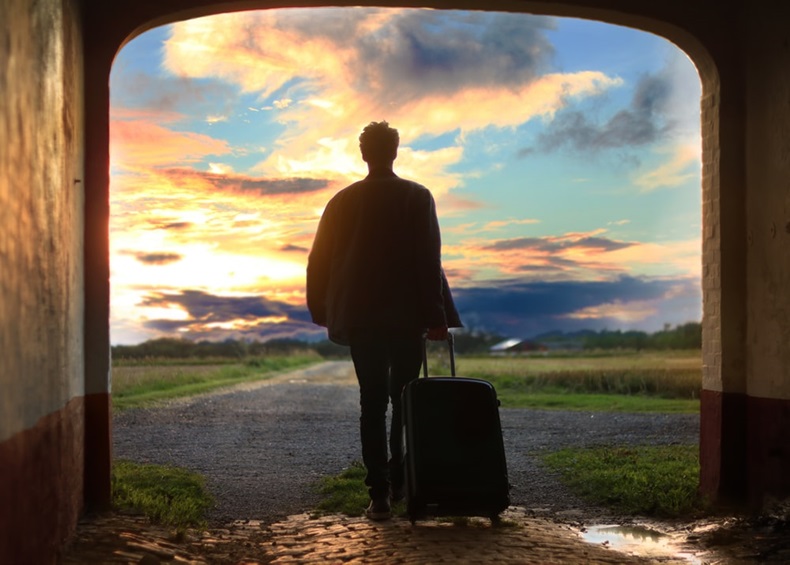 0
0
Read Time:
2 Minute, 26 Second
Finding the most suitable place to live is so hard. That's why a lot of families move in and out more often because they can't seem to fit. The problem with moving places is that you need to adjust every time you move, and it takes a long time before you feel comfortable with the place you moved into. Still, the biggest problem when moving is moving into a house that's been left so dirty by the previous owner. Here are things you need to remember when cleaning your new home.
Leave it to the professionals
One of the first things you should remember is not to put too much pressure on yourself and leave it to the ones who know what they are doing. There are junk removal companies that work fast, leaving you time to bond more with your family. You can also focus more on other things like painting or rearranging items in your room as you see fit, or mainly to stay away from the stress of cleaning.
Arrange things accordingly
One of the easiest ways to clean your new house is to arrange things accordingly. This will lessen any confusion about what things to throw away or what to keep. Put them in boxes and label them so that if other members of the family come across them, they will know right away what things should be included in that box and what should not.
Clean before you move in
If you don't want your problems building up just because you don't know what things to do first. Visit your new house before moving in and see what items you want to remove or change in the house. In that way, your cleaning process will be more organized. The cleaning will be much faster this way because you have already decided what to throw away and where to put them before you even move in.
Do it together
Don't look at cleaning your house as something like a problem. You can always ask for help from other members of the family. Asking for their support will not just help you clean faster; it can also be an opportunity to do things together as one big happy group. You can use this to cover the time lost working all the time instead of making time for them. I'm sure they would also love this idea.
Cleaning seems hard at first, but you'll get the hang of it eventually. Employing the help of others does not make you a lesser person. Remember that depending on others is not always a bad thing but rather a necessary thing to lessen the time spent on something all the while building a stronger connection with others. But if you still want to clean without moving an inch, you can always call a Houston junk removal company to help you right away.
Image: https://unsplash.com/photos/_g1WdcKcV3w
Finding the most suitable place to live is so hard. That's why a lot of families move in and out more often because they can't seem to fit. The problem with moving places is that you need to adjust every time you move, and it takes a long time before you feel comfortable with the…